The 30-Day Money Cleanse is a one month course that helps you align your spending with your values so you save a lot more for your goals without giving up the things you love.
The average savings? $950 over the course of the month.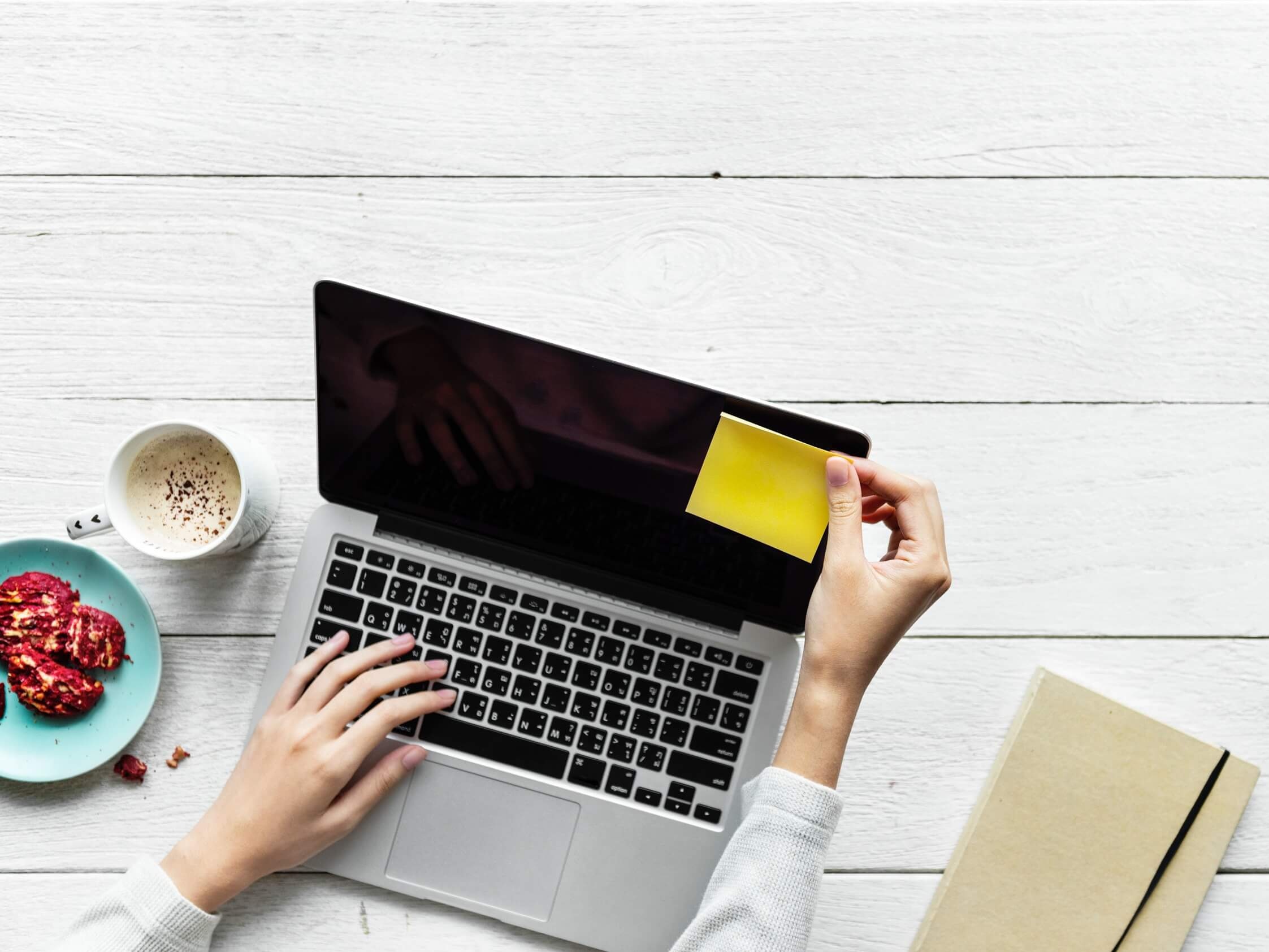 When the course begins, you'll receive entry to our private member-only portal where you can access the first week's course materials which you can do on your own time. This includes the first video class and accompanying workbook to do the exercises for the class.
You'll receive a new class video each week that you can do on your own time. Each video class comes with a beautifully designed workbook for your to do the class exercises in. There are a total of five classes.
You'll have lifetime access to the course which means you can retake the Money Cleanse at any time (for no additional cost).
You'll receive daily emails with inspiration, reminders, and helpful resources to keep you on track and to maximize the results of your Money Cleanse. It's all taught in a fun way that actually makes sense!
100% Money Back Guarantee.
I'm so confident in the 30-Day Money Cleanse that your satisfaction is guaranteed. If you follow my suggestions, complete all of the classes and exercises, and you don't see results, contact us within 30 days and we'll refund you. That's how confident we are that this program will work for you!