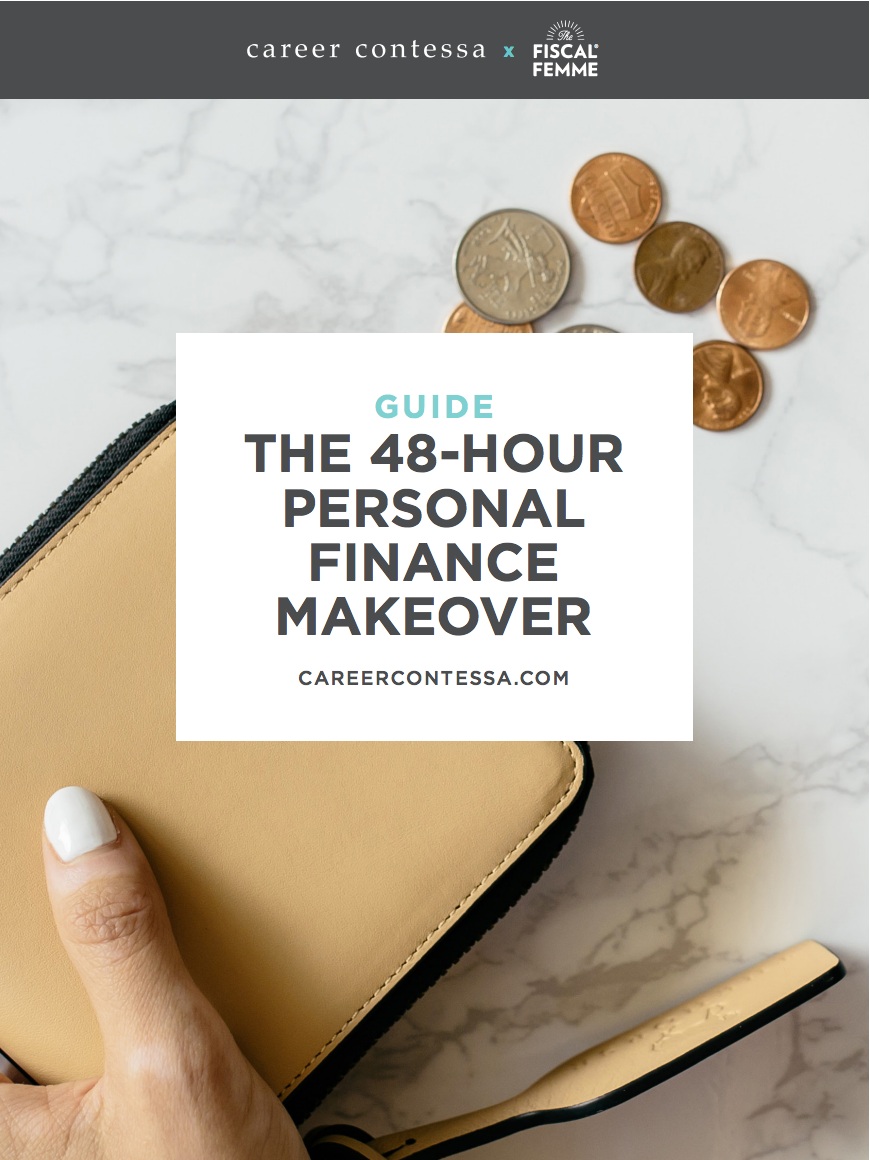 the 48-hour personal finance makeover
Get your personal finances in order this weekend!
Get your accounts sorted and change how you approach money once and for all!
Get paid what you're worth
Women are four times less likely to negotiate their salaries than men.
Whatever is holding you back, it's time to start negotiating and we're here to help!
Taking one action-step each day can transform your financial wellness.
Here are some of our best tips!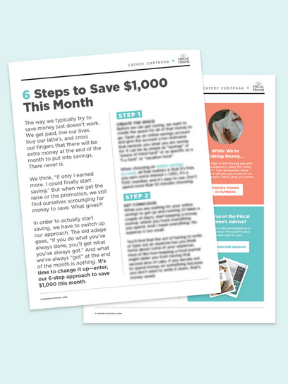 6 Steps to save $1000 in a month
You don't have to cut out that morning latte or kick your lotto ticket habit—we get it, you could be the winner.
This really comes down to really figuring out where your money is going. (Because then, you can figure out how to keep it.)