If you have financial goals or want help developing them, let's talk.
Together, we'll determine if coaching is right for you. We'll also add you to our mailing list to share our best offerings and resources.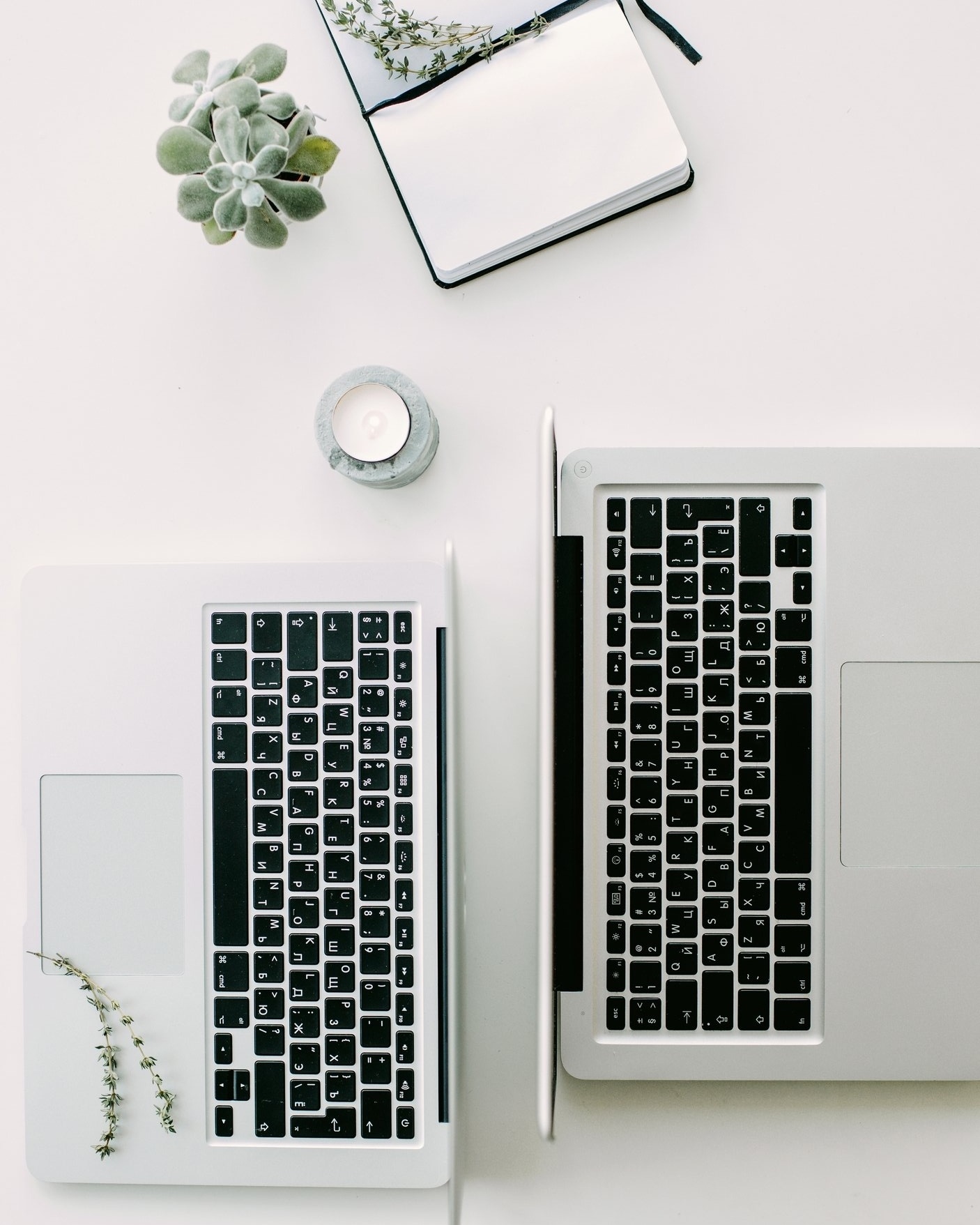 OUR THREE MONTH COACHING PACKAGE
(1) 90 minute strategy session
A comprehensive, personalized action plan
(5) 60 minute accountability and execution sessions (2 per month)
Personalized homework in between sessions and accountability, chosen by you
Unlimited email support from Ashley, the Fiscal Femme, to help you reach your goals
Create spending plan / budget
Pay off credit card debt and student loans
Become an informed investor
Improve credit score and buy a home
Plan to combine finances with partner
Create a financial plan for business
Reach short and long-term saving goals
Paid down over $3,000 in credit card debt in three months
Increased their net worth by $20,000 in three months
Negotiated 60% salary increase and defined new roles for themselves at work
Paid down $10,000 in student loans and increased their credit scores by 150 points
Saved $23,000 for their wedding in under a year
Payment Options
Pay in Full: $2,250 (save $600)
Payment Plan: $850 / month for 3 months
Packages for couples available as well.
I am a money coach and financial wellness advocate helping women live their best lives while saving for the future. I've found so much power and freedom in what I've discovered along my money journey that I've made it my mission to share it with others.